Cash Drawer moulding
Moulded in ABS. We have tooling for several configurations of cash drawers, or can make to order. Please enquire about batch orders
Deeko clipstrip
Clipstrip for hanging in Supermarket aisles. Moulded and fabricated from clear PETG.
Premiership jug
Injection moulded Carlton Draught Premiership jug for the AFL through a marketing agency
Heinz Ketchup tree
Parasite vacform designed to hang within the meat cabinet. Attached with large suction cups.
Giant Cheese spread
Giant cheese spread jar used for in store promo. Includes hinged door for internal storage
Moulded giant $1 coin
MaxFactor till ringer
Compact unit designed to hang right on the register pole. Large graphic and stock holding to take advantage of this previously underused prime sales space.
L'Oreal large bottle factice
Acrylic candlabra
Lasercut acylic stand to hold 5 tealight candles. Flat pack. Used for table centrepiece at weddings etc.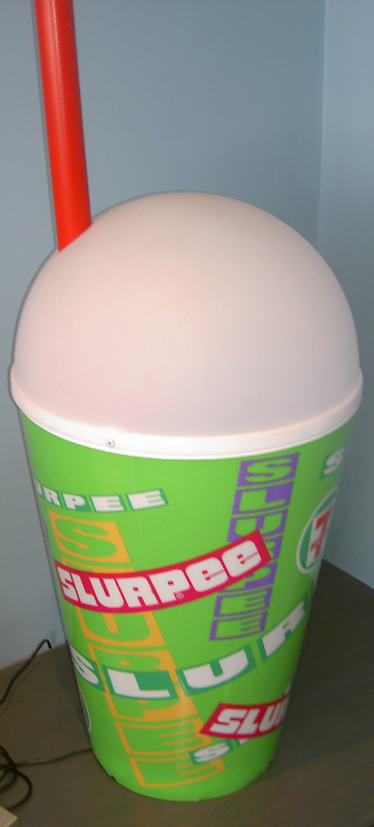 Giant Slurpee cup
Giant Slurpee cup with internal couloured flashing lights. Used inside 7-11 stores. Approx 1.3meters high
Commonwealth Games formula 1 car
1 of 50 cars made for the 2006 Commonwealth Games Opening Ceremony. Vacform moulded carcass. Styrafoam and assembly completed by prop makers
Giant golf ball on T
Moulded styrene with screenprinted logo. Stand is approx. 1.5meters high.
Foot mirror
Simple poly prop folded covers for fold out foot mirrors to be used in streetwear stores
Distortion printed soup bowl
Signage for soup bowl. Disstortion printed. Plastic sheet is printed with CMYK image before it is moulded. The die is carved with shapes so that the sign appears to be 3D and more life like.
Hospital bed components
Mouldings for Hospital bed supplied to local manufacturer to cover the engeneering of these fold out hospital beds.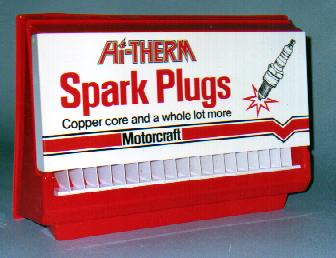 Spark Plug dispenser
Vacforms with internal dividers. Wall mounted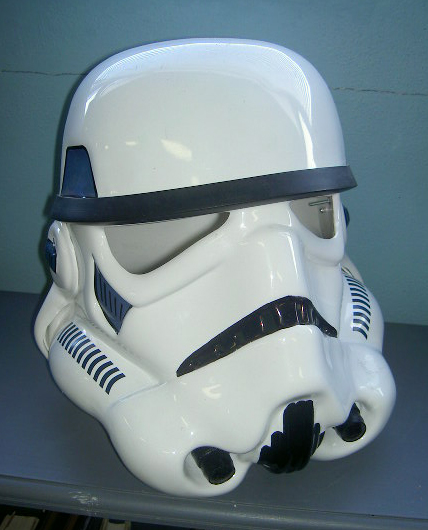 Storm trooper masks
Made for an enthusiast.....
Ice age movie props
Screenprint, vacform icebergs, Digital standoffs, and clear display box for promo materials. Approx 1meter wide
Drawer insert tray
Moulded in black ABS. We hold many dies for drawer inserts and cashdrawers. Short run batches can be moulded to order
Exhibition stand for Flexispray
Demountable set of components used for Flexispray Exhibition.
This included 2 pack sprayed panels, complex plumbing, flooring and lighting. Crating for transport Australiawide
Gold face mask
3D vacformed mask. Post-sprayed with gold. Approx 1 meter tall
Chair back
Chair backs mouldeded in stippled finish black ABS for a local chair manufacturer
3d wobblers
Pre-printed then moulded for 3D effect. Forme cut to shape. These wobblers are attached to the front of shelves to creat movement and interest.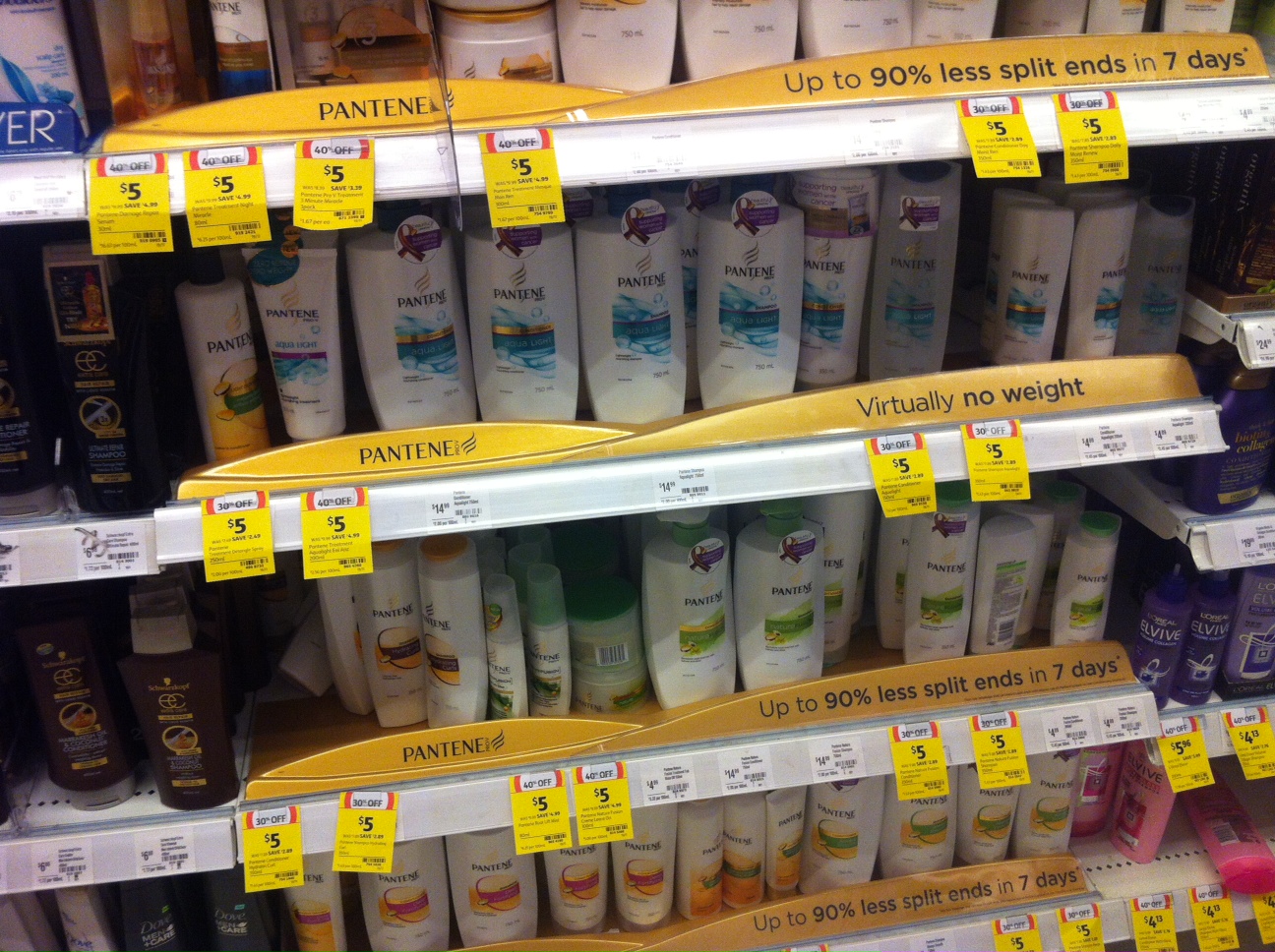 Pantene shelf fronts
Moulded shelf fronts re-inforce brand ownership of space. These hold permanent branding decals on the moulding as well as a clear sleeve on the right for promotional graphics
Vacformed box inserts
thin guage clear box inserts. These can also be flock coated for a velvety finish.
Madam Lash display frame
Lasercut acrylic frame with recesses in clear acrylic for product boxes. Size approx. 1 meter wide
Motorola wall hung display
Chrome plated plastic moulding with diecut printed info panel and clear mount for technology.
Drop feed module
Fabricated drop feed module, used for compact storage and dispensing of stock on permanent wall displays
Push feed in vacform
Push feeds ensure that stock tray always look full. Vacform have developed and tooled our own inexpensive mechanism that can be inserted in vacform trays or fabricated modules
Push feed fabricated module
Pushfeeds ensure that product is always faced up to the front, and never looks empty. We engineer solutions to suit the needs of each product. Pictured is a very compact, fabricated module with testers underneath. Vacform have developed and tooled our own inexpensive pushfeed mechanism that we can fit to our trays.
Powder clip strip
Fabricated from natural poly-propylene with offset printed decal on front. A compact roll-feed clipstrip, hung in supermarket aisles.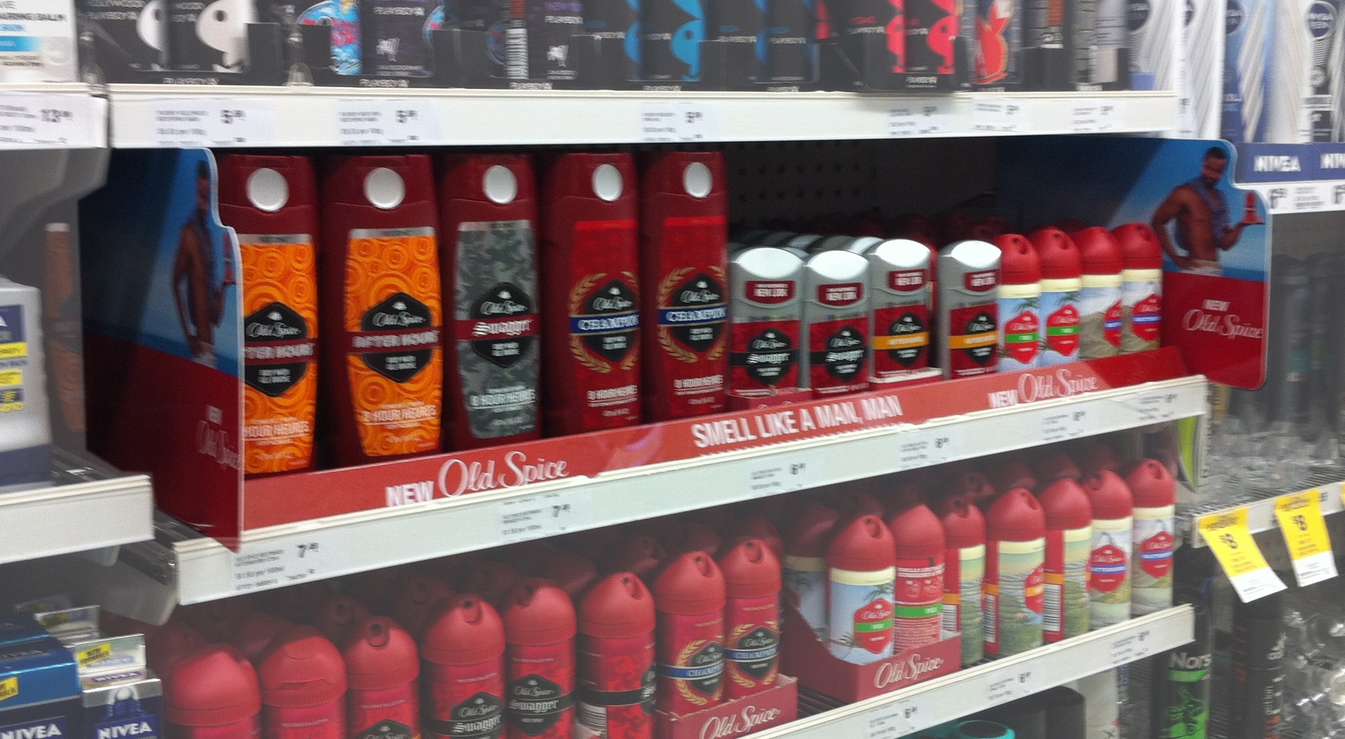 Old Spice shelf managent
Shelf trays and wings for greater visibility in supermarket aisles. Vacform shelves, Offset printed polyprop wings. Defines shelf space, and makes room for "claim" on front of trays
Disco ball with product drawer
mirrored ball on anodised aluminium stand. Drawer has flock coated insert. Used as an in house award trophy for one of our clients.
Clear vacformed ice bin
Clear moulded bin. We own several tools for buckets and bowls that could be used as ice buckets.
Fingrs nails sizer
Moulded in clear petg with decals. Acrylic nails adhered on top for customer to try sizing in store.
Giant moulded beer bottles
Giant moulded beer bottles. Each one stands approx. 1.6meters high
Clear vacform bowl
Moulded bowl in 2mm petg. We have several tools for domes and bowls, sometimes used as ice buckets. This one is approx. 260mm diameter.
Sebel chair base
Moulding in grey ABS for Sebel chair
Moulded components
Mouldings in stipple finish ABS with side trim. We supply many custom mouldings to industry.
Vacformed shelf front with decal for permanent "Claim" for supermarket shelving
Vacformed shelf front with Decal (Left) and interchangeable diecut graphic behind clear PETG (Right side). Offers "claims" area for increased branding on supermarket shelving.
Freezer grade HIPS mouldings for shelf management inside supermarket fridge and freezer section.
Wave mouldings in opal acrylic. Supplied to exhibition installation client for overhead feature suspended from rigging.
Liquid soap dispenser constructed from plywood and steel. Promotes product in commercial bathrooms, whilst discouraging theft
ipad and phone case display unit for slatwall. Individual cases secured with retractors. Steel and acrylic construction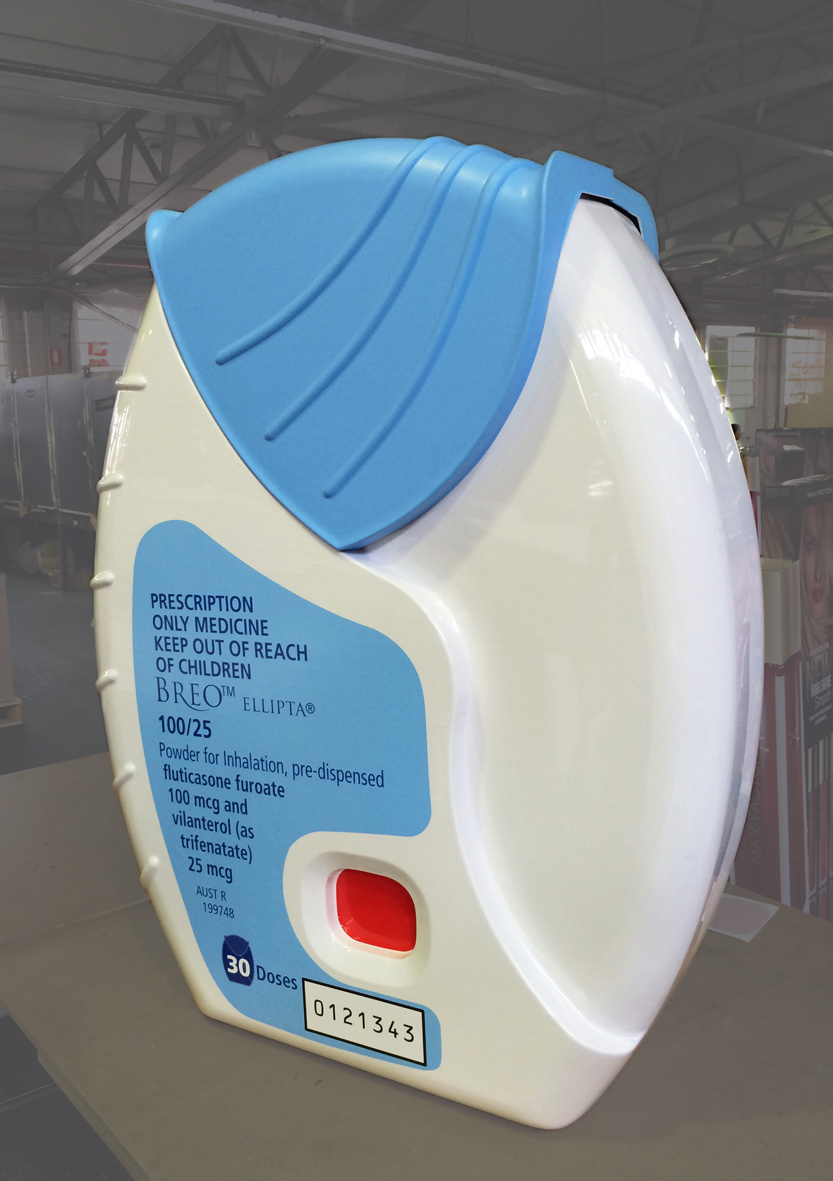 giant asthma pump
Giant Asthma pump factice stands 1200mm high.